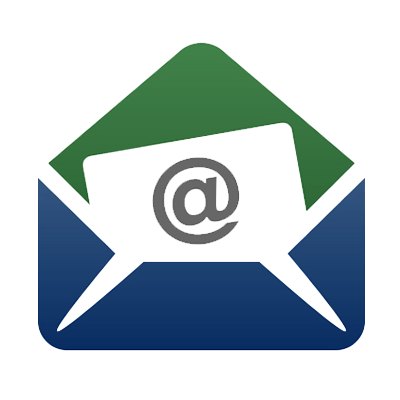 Reach highly-targeted audiences with personalized, automated email messaging
Email Marketing is a highly effective method for reaching your prospects and customers with a personalized message from your business. Effective email marketing requires more than just the standard "blast" to a list you may have on hand. The NordicClick team is equipped with the project management capabilities and in-depth experience to manage and maximize your email marketing campaigns from start to finish – whatever your end goal may be.
Email is your opportunity to reach your audience no matter where they are in the customer journey. Highly flexible in nature, email enables your brand to communicate with anyone, from fresh prospects to disengaged customers. The benefits of email in your marketing plan include:
Real-time communication with new, old, and potential customers
Personalize messages with dynamic opportunities
More frequent communication
Optimize marketing messages with testing
Integrate with other channels to increase performance
Our experienced team transforms your goals and ideas into a personalized email strategy to reach your audience at the right time and with the right message in order to engage, convert, and retain your customers.

Our Email Marketing Services Include:
 Email marketing strategy and goal alignment

Cross-channel marketing integration

Email service provider selection and setup

Email service provider audit

Account migrations

Analytics configuration
List management (build, clean, automate, segment)

Copywriting

Email design & template development

Responsive email development

Mobile optimization

A/B & multivariate testing
Automated email setup and ongoing management

Overall quality assurance testing (SPAM filter & deliverability review)

Execution of email campaigns & management

Detailed automated reporting & analytics
Our Process
What Our Clients Say
"Email is one of the most important aspects of our marketing and NordicClick is a crucial partner in making sure everything runs smoothly. From complex email builds to reporting, the NordicClick team's in-depth knowledge of our business and email marketing allows them to prioritize our key performance metrics and ensure we are continuing to increase our ROI with each campaign."
Myles Mjolsnes, Digital Marketing Manager, Lifetouch

Recommended Blogs For You