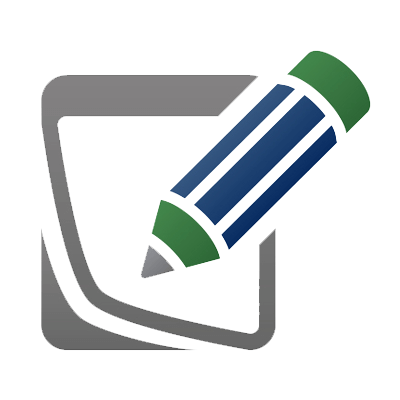 Create useful content that answers users' questions and establishes topical authority
Content marketing represents a key component of your digital footprint. Looking beyond marketing in the traditional "selling" sense, content marketing focuses on coming alongside the customer to provide the information they need at every stage of the customer journey. When given hundreds of brands to choose from, we as emotional beings buy from brands we genuinely like, trust, and identify with, and content marketing can help your brand sway these emotions.
Content marketing is a method for adding value to your customers' lives so they are inspired to choose your brand. Depending on the customer stage, this could mean providing content meant to inform, motivate, persuade, or even build an emotional connection. Pieces of content to meet these goals are uniquely important at different phases throughout the customer journey. They all contribute to telling your brand story in a way that fosters trust and likeability.
Think for a moment of all the content you've consumed today. Better yet, think of all the content you chose not to consume today. As the availability of content rises, so does our standard for value and relevance. To be heard above the noise, your brand needs to create and share content with real people in mind—not just search engines. Contextual and semantic search have dramatically altered the landscape of search engine optimization. Now, the best real estate on the search results page is awarded to authoritative sites offering high quality content to address what real people are looking for and in the format they desire.
At NordicClick, we believe the heart of content marketing is connecting with your consumer by solving problems, answering questions, and meeting needs. We find it most effective to develop and maintain this perspective from the beginning. It pays to put in the time to research, develop, optimize, and distribute content according to a well thought out strategy. Our job is to help you take a magnifying glass to your audience to uncover their needs and the actions they take to meet those needs. We then use this information to devise a strategy to respond to those needs with the most suitable content.

Our Content Marketing Services Include:
Audience interest and behavior discovery

Persona development and targeting

Content strategy, creation and distribution

Testing and analysis

Comprehensive reporting
TOOL BOX
Our Process
Complete Checklist for Crafting the Perfect Blog Post
Blogging is the perfect vehicle to address conversational and direct questions for SEO. Check out our blog checklist of items to keep in mind while writing and before publishing your blog. Download it now >

Recommended Blogs For You