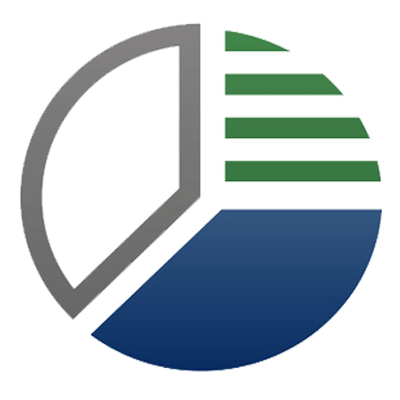 Make data-driven decisions to grow your brand
Analytics is bigger than numbers and much more than just pulling a report to look at the data. It is understanding how everything from site engagement to in-store purchases affects your bottom-line and using that
information to drive smart business decisions. In recent years, we have seen a revolution of business intelligence as the Internet of Things (IoT) and cloud technologies have redefined how we interact with data. While this has opened a world of possibilities, it also poses significant problems for organizations that now house data in more than one place. A lack of the appropriate tools and expertise makes it difficult to reconcile this data and take full advantage of all it has to offer.
NordicClick offers a variety of analytics engagement options designed to solve such problems and equip you with the analytical understanding your business needs to thrive. Using tools such as Tableau and Analytics Canvas, we are able to gather large amounts of data from different sources to create highly visual, interactive reports that allow all parties to better digest and analyze results.
When it comes to analytics, each business has its own unique goals and requirements. Whether you are interested in something simple or you are looking to dive deeper with a larger scale report, we work with you to provide recommendations that best complement your data.

Our Analytics Services Include:
In-depth analytics audit

Key performance goal and metric identification

Custom analytics strategy development

Custom Google Analytics dashboard creation

Custom Tableau dashboard creation
TOOL BOX
Our Process
Analytics Case Study

Learn how we helped this B2B client reduce Google Analytics + Tag Manager complexity to better understand their audience behavior across subdomains.
Recommended Blogs For You