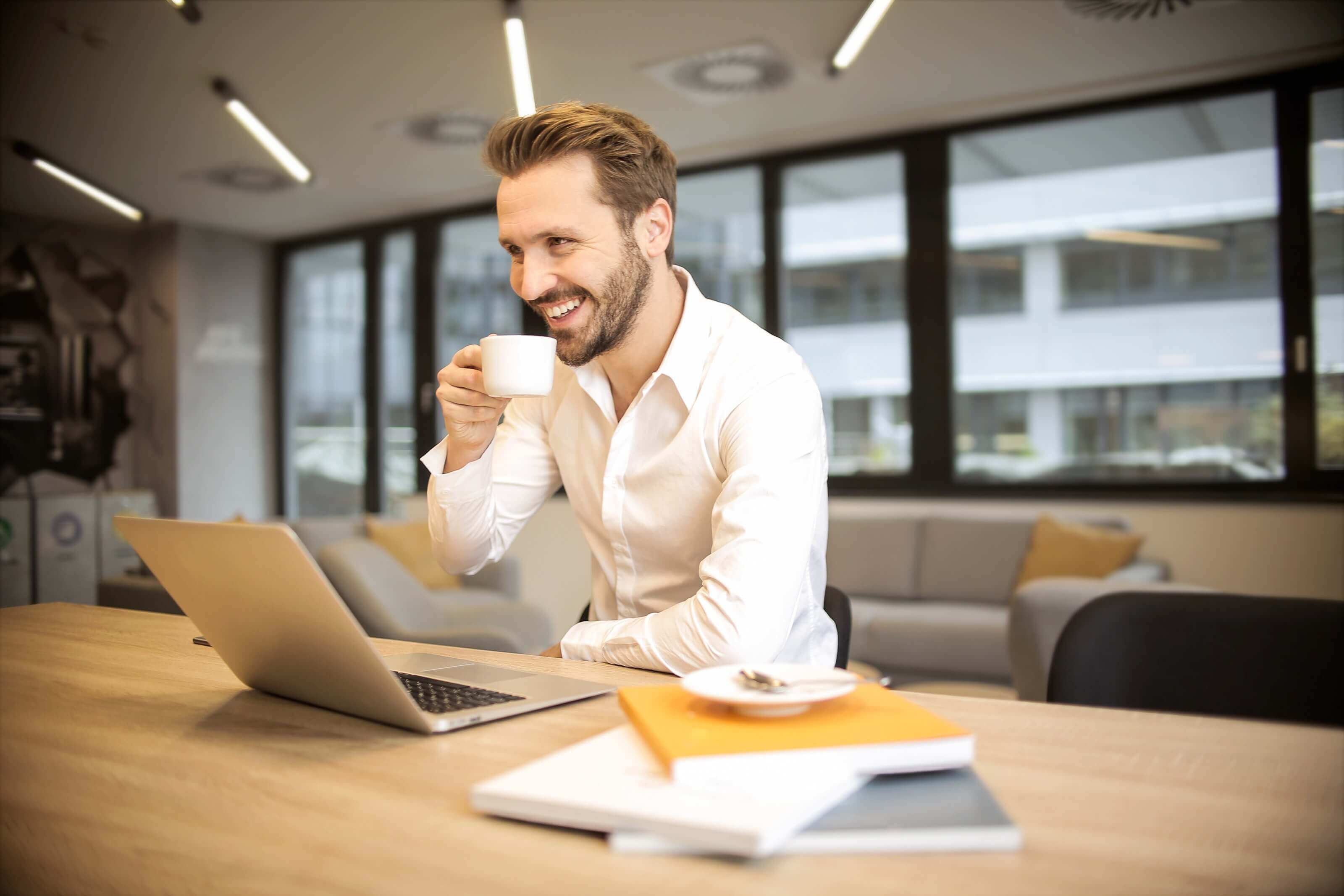 Imagine a world where sales and marketing work together in perfect harmony, happily passing leads through the funnel and turning them into smiling customers. Sound like a parallel universe? We know how you feel.
Lead nurturing is a complex balance of volume and quality. If you're driving a high volume of leads, are you closing the quality ones? If your leads are high quality, are there enough to keep your sales team busy? Without a clear lead nurturing strategy, managing your sales funnel can feel chaotic.
Effective B2B lead generation is the process of identifying and cultivating potential customers for your business' products or services. To maintain the flow of high quality leads to your business, while closing the leads that matter most, you need a data-informed strategy that spans the conversion funnel from top to bottom. Whether your business is struggling to grow B2B revenue or to prove your marketing ROI, NordicClick can help.

Let's Talk B2B Lead Generation
Tell us a little more about what you're looking for and how we can help.
Businesses who nurture leads make 50% more sales at a 33% lower cost than non-nurtured prospects. (Strategic IC, 2017)