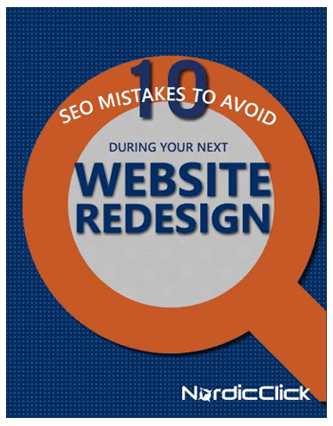 10 SEO Mistakes To Avoid During Your Next Website Redesign
Redesigning your website isn't all glitz and glam. In addition to giving your website a fresh new look, you'll have a chance to improve your site's performance in search, so you can get more traffic.
With all of the moving pieces that go into a website redesign, it's easy to overlook SEO best practices. To help keep you on track, we've compiled ten common SEO mistakes that you should avoid, featuring tips and tricks from marketers who have dealt with redesigns in the past.
In this guide you will find:
10 Common SEO Mistakes to Avoid
Tips and Tricks from expert marketers who have dealt with multiple redesigns in the past
Additional resources to help guide you in the website redesign process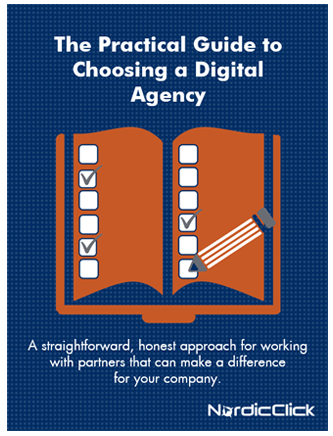 The Practical Guide to Choosing a Digital Agency
Many companies don't ask the right questions before looking for a digital marketing agency. We created this guide to give you the tools and insights needed to build that solid company-agency relationship. Our hope is that after reading this guide, you will be equipped with the proper questions to ask of yourselves and an agency, you will be able to take into account the key considerations for choosing an agency, and you will be in the right mindset to move forward with choosing a digital agency.
In this guide you will find insights to:

Is an agency right for your company?
Do you need a strategic partner? Tactical implementation? Both?
Questions you should be asking your potential agency