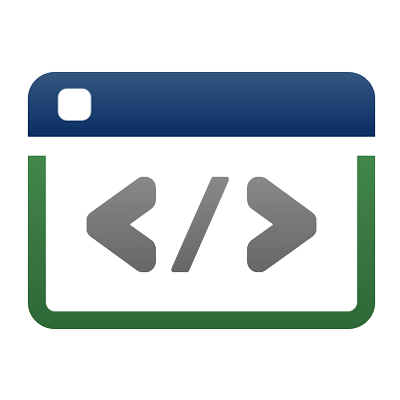 Build and maintain a website where form and function go hand in hand
Web Development and Design is an umbrella term for the process of building, creating, designing, and maintaining a website. Getting this process right means everything to your digital footprint in today's world. Regardless of your business model, your website is your home base. More often than not, this makes it your brand's first impression. The functionality, ease of use, aesthetics, and overall ability to help you accomplish your business goals is inherently important to your digital success.
At NordicClick, we approach a website redesign as more than just a new flashy exterior. When it comes to a website redesign, form and function need to be a package deal. Our team will combine search engine optimization best practices along with design to create one powerful strategy to guide your website redesign right from the start!
Our web development team is seasoned in both search engine optimization as well as WordPress, Drupal, Google Tag Manager, and a host of other platforms and development tools. Pair this with expertise in Adobe Creative Cloud and other design tools, and you have a team of design-informed developers, prepared to take on any website need you may have.

Our Web Development and Design Services Include:
Website refresh/redesign

Content Management System (CMS) selection

CMS management

Website maintenance

SEO strategy to maintain website search rank
TOOL BOX
Our Process
5 WordPress Plugins You Should Be Using
WordPress is known for easy-to-use functionality and great features within the tool itself. Plugins offer an additional amount of flexibility and value for your website. Read our list of the top 5 WordPress plugins we find the most value in.

Recommended Blogs For You
Let's Talk Web Dev
Whether your website needs a makeover or a full-blown overhaul, our web development team is up to the task. Reach out to start a conversation with us about what you're looking for in your next web development project.