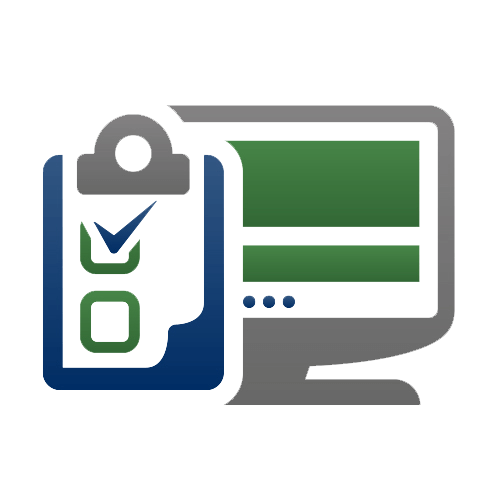 Improve site engagement and boost conversions with insights from real website users
Usability Testing allows you to examine your website, email campaigns, ads, and even apps, through the eyes of genuine users in your target market. It provides you with direct input from real people as they use your systems and offer their thorough, impartial feedback throughout the process. Wondering whether an interface design is really working for your users or why your website visitors are not converting? Usability testing removes the guesswork.
Testing the usability of your website or application unlocks the opportunity to see firsthand where users experience roadblocks. It forces you to take a step back from your digital systems and opens your eyes to areas for improvement. Ultimately, usability testing helps you boost conversion rates and spend marketing dollars more efficiently.
Benefits of Usability Testing

Understand the mindset of your target customers when navigating your website by watching what they do and hearing what they think through video feedback.
Improve user experience.
Boost conversion rates by testing important landing pages, emails, and ads.
Test wireframes, prototypes, and live sites at any stage of development.
Benchmark your company over time against the competition.
Let users tell you how your competition is doing and how your company compares.
Identify and fix your interface's biggest problems.
Hear and see where users get confused and frustrated.
Increase advertising ROI by learning what's behind your PPC and landing page results.
Develop UX strategies based on data, business needs, user research, and competitive intelligence.
At NordicClick, we follow a detailed process to build and conduct the user test, analyze the results, and present key findings. The tasks we ask users to complete are created to incorporate website design best practices and heuristic guidelines (such as
Jakob Nielsen's 10 general principles
). Through NordicClick's thorough usability research and testing, we develop quantitative and qualitative results that can be used to improve your interface.
Our Usability Services Include:
Build testing questions

Build user test

Conduct user test

Create testing plan

Determine testing audience

Detailed analysis of our findings

Provide actionable insights
TOOL BOX
Our Process
What Our Clients Say
The user testing work performed by NordicClick helped reveal several issues on our website. Through their work we were able to identify and correct several areas of the site that were not easily navigable to visitors; leading to improved bounce and conversion rates.
- Miles Eakins, Director of Marketing - Nonin Medical

Recommended Blogs For You
Let's Talk Usability
Ever wondered what people really think about your website? We're not going to say we're mind-readers… but armed with our tools and industry know-how, we just might be. So, if you're looking to improve site engagement and boost conversions, reach out to us to learn how to get insights from real website users. Fill out the form and let's get started.