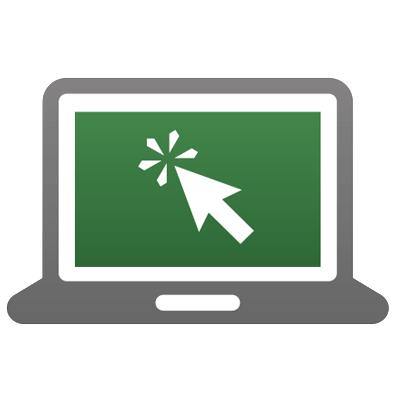 Increase brand awareness and drive qualified traffic that's more likely to convert
Paid Search Advertising (PPC) is the process of purchasing paid ads within Google Ads or Bing Ads, YouTube video, or on social media platforms such as Facebook or LinkedIn.
Unlike traditional ad placement, digital ad placement on the search engine results page for a given search query is awarded based on ad rank. Ad rank is calculated in real time and takes into account:
How much money you are willing to spend for a click on your ad
The combined quality of your ad copy, keyword, and landing page as determined by the search engine
Elsewhere across the web, ad placement is determined by targeting. You can target users based on specific web pages they visit, topics of interest, and/or specific actions taken on your website. These campaigns are meant to introduce or remind relevant people of your brand to stimulate search activity.
At NordicClick, we institute bidding strategies to maintain your targeted position on the page in light of your budget.  At the same time, we work with you to optimize ad copy, campaign organization, and landing pages to facilitate a highly relevant user experience. These types of improvements can help you achieve the same position on the search results page at a lower price.

Our Paid Media Services Include:
Strategy development

Paid Search (PPC), Display, Remarketing and Social Advertising

Current account audit and discovery

Comprehensive keyword research

Ad copy and landing page creation

Budget management

Comprehensive reporting

Competitive/Industry review

Testing and analysis
Our Process

What Our Clients Say
To strengthen our brand among past and potential customers, we have incorporated paid social into our paid media strategy. While branded search terms typically drive most of our other paid media traffic, paid social has been a successful avenue for reaching new customers and for reengaging brand advocates. Through continued testing, NordicClick has more than doubled our revenue from paid social and consistently maintained a positive return on ad spend.
– Martin Spierings, Smith Micro

Let's Talk Paid Media
Need to get your message out to the right people at the right time? Look no further than paid media. From search ads to remarketing to ads on social networks, the opportunities are endless. Our team of experts will work with you to create a strategy to crush your business goals. What are you waiting for? Fill out the form and let's get started.