Digital marketing is at the core of finding success within data and strategy. In an ever-changing industry, falling behind on the newest technological changes is easy. That is why University of South Florida's Muma College of Business offers a program to ensure students are up-to-date on advancing digital trends. The Digital Marketing Certificate Program utilizes field experts to create a challenging environment. During the program, students will not only learn digital, but develop their own portfolios to showcase their knowledge.

This four-day class includes two modules per day, each with a specific focus in the digital realm.
Strategic Digital Marketing (Day 1)
Content Marketing (Day 1)
Strategic Social Media (Day 2)
Integrating Digital Marketing (Day 2)
Marketing Automation (Day 3)
Driving Innovation Via Digital Metrics (Day 3)
Data – Analytics and Measurements (Day 4)
Digital Transformation (Day 4)
Recently, Adam Proehl, a Partner and Co-Founder at NordicClick was appointed to the Digital Marketing Certificate Program Advisory Board at the University of South Florida. As a board member, Adam will work with the rest of the team to advise and strengthen the Digital Marketing Certificate Program at USF Muma College of Business. The end goal for the advisory board is to educate eager students on the newest digital trends of marketing. With the aims to immerse students in real-life digital challenges, Proehl will serve as a digital expert on the board. Not only will he actively contribute to the advisory board but will serve as a digital leader for teaching various days.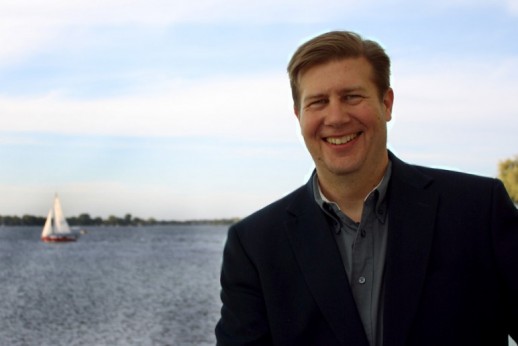 After working in digital for 25 years, Adam has a firm grasp on the newest technological marketing trends. Proehl began his career focusing on video concepts. Shortly after, he switched to account development where he analyzed web strategy, developed client growth initiatives, and lead internal cross functional teams. Proehl also directed a team of account development managers who handled the largest clients in the company – some of those including Symantec, Motorola and Trend Micro. After this, he co-founded NordicClick Interactive, which leads companies to digital growth. For over a decade, Proehl has helped growing B2B and B2C clients acquire, nurture and convert prospects into new customers via comprehensive digital marketing. Specifically, he focuses on paid, organic, social, content, local and email/CRM strategy development and execution. With a focus on Healthcare, Technology, Manufacturing and Retail/CPG verticals, he has in-depth knowledge and expertise to effectively empower brands.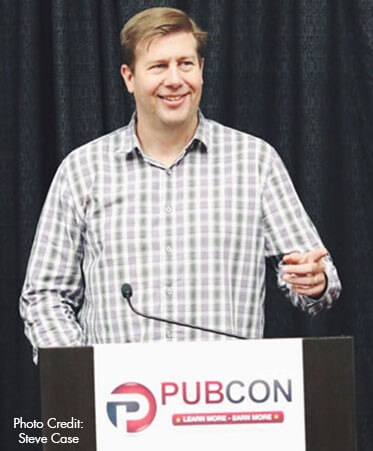 Proehl has even had the opportunity to speak at industry conferences including: Pubcon, Online Marketing Summit, Search Marketing Expo, Search Engine Strategies, eMetrics, Midwest Direct Marketing Association, Digital Summit, SEMPO, MN Search, and the Zenith Conference.
"More than anything else, I love talking with marketers and executives trying to solve a problem (usually customer acquisition or retention related), digging into the data and helping smart people grow their businesses," Proehl said.
With his strong digital expertise, Proehl will be an effective new member of the Digital Marketing Certificate Program Advisory Board at USF Muma College of Business. As a tremendous supporter of USF, he looks forward to contributing to the growth of all students interested in excelling in digital marketing.
Follow Adam on Twitter at @adamproehl or check out his bio to learn more.