This year, we had a total of six team members from NordicClick attending Pubcon in Vegas. As usual, there were many, many informative sessions and our whole team came away feeling like they learned a lot.
Since plenty of others have already done recaps and I don't have anything new to add, I decided not to write a full recap post. (Plus, it's a lot of work to write a long post. And today's Monday.) Instead, I thought I would summarize some of the best "simple takeaways" I got from three days of Pubcon. My selection criteria were simple:
I actually saw the presentation.
The takeaway is practical.
Anyone can do it.
So without further ado, here are my 11 favorite pro tips from Pubcon 2016.
1. A Website to Track Website Changes
Changedetection.com is useful for keeping up with website changes on your clients or competitors. Special thanks to Christine Churchill of Key Relevance for showing this one!

2. A Link to a Quick Custom GA Dashboard
There are few who know more about Google Analytics Dashboards than Jenny Halasz of JLH Marketing. Jenny shared a very useful link that builds a quick custom dashboard. She actually said, "Steal this link." So follow her advice and do the following:
Log in to Google Analytics.
Paste this link in the browser: bit.ly/ga-dashboard-JLH
Select the account to apply it to.
The end result? A nice and easy dashboard like this:
3. Review Competitor Ads Often
Maddie Cary from Point It strongly urged her audience of paid search marketers to get in the habit of reviewing competitor ads regularly.  It's easy to forget to when you're bogged down in the daily grind, but always useful. As you review, take note:
What are you competitors' messaging strategies?
What are their CTAs?
Are you competitive with them on price? On offering? On perceived quality?
Have they launched Google Expanded Text Ads (ETAs)?
4. Find Freelancers on Upwork
Erin Robbins from Ginza Metrics recommended paying a freelancer on Upwork to transcribe videos. It'll save you time and make it easier for a blogger or journalist to write a post.
5. A Website to Build Media Lists
SEO Consultant Rob Woods recommended abyznewslinks.com for building out your media lists. He referred to it as a goldmine for outreach research.

6. Use Visuals – Always!
Always add a visual to your content. Matt Siltala from Avalaunch Media shared that content with photos or infographics saw a 94% increase in views compared to content without images. So add an image! Like this: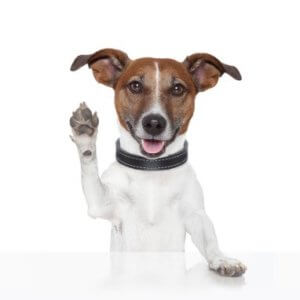 7. Add An Image to Your Ads in Bing
Take advantage of image extensions in Bing Ads, as Erin Sagin reminded the audience. It doesn't have to be anything fancy. Even a simple picture will do!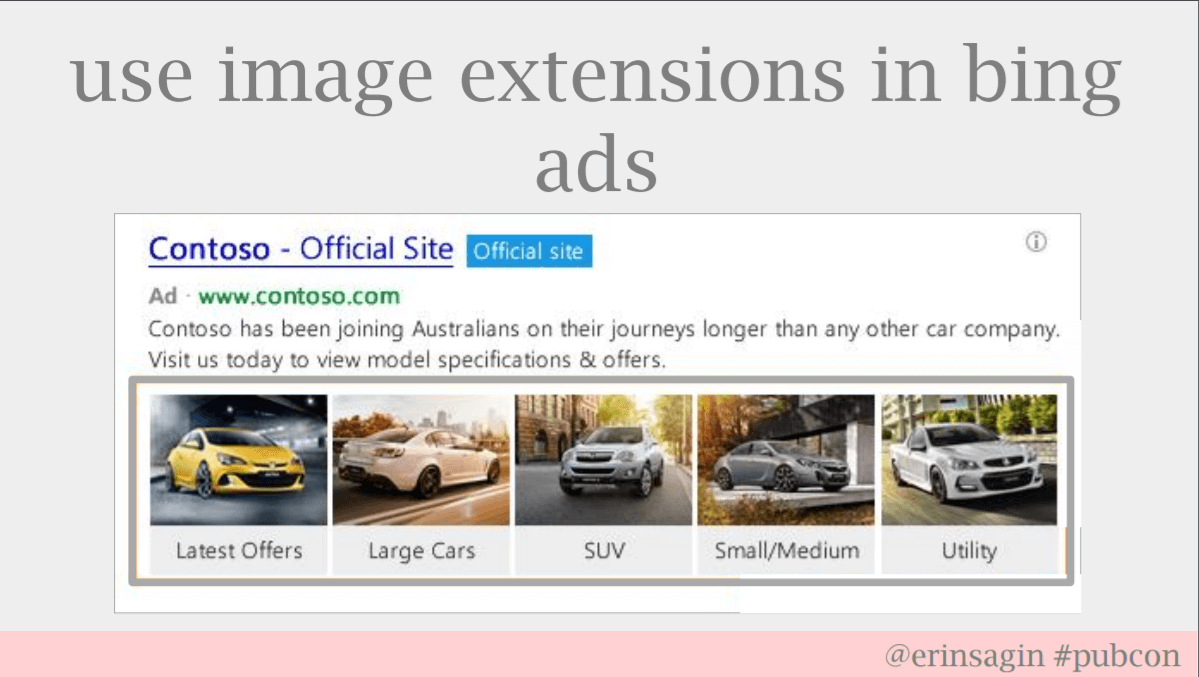 8. Filter Out Bot Traffic
Annie Cushing of Annielytics shared a quick and simple, but extremely useful trick: filter out your bot traffic in Google Analytics for cleaner data. Under Admin, click into your View Settings and check the box below Bot Filtering.

9. Tweet Your LinkedIn Posts to Pulse
Are you writing posts on LinkedIn? Are you getting much traction? Well, according to Sean Jackson of Rainmaker Digital, you can tweet your Pulse Post to @LinkedInPulse to get the word out and get more eyes on your content. Pro Tip: LinkedIn LOVES industry research. Try it and see if it helps you gain greater visibility.
10. A WordPress Plugin to Optimize Images
Ever heard of EWWW Image Optimizer? Jon Henshaw from Raven Tools shared this valuable WordPress plugin to reduce image sizes. This helps cut down load time, which is especially valuable for low bandwidth / mobile devices.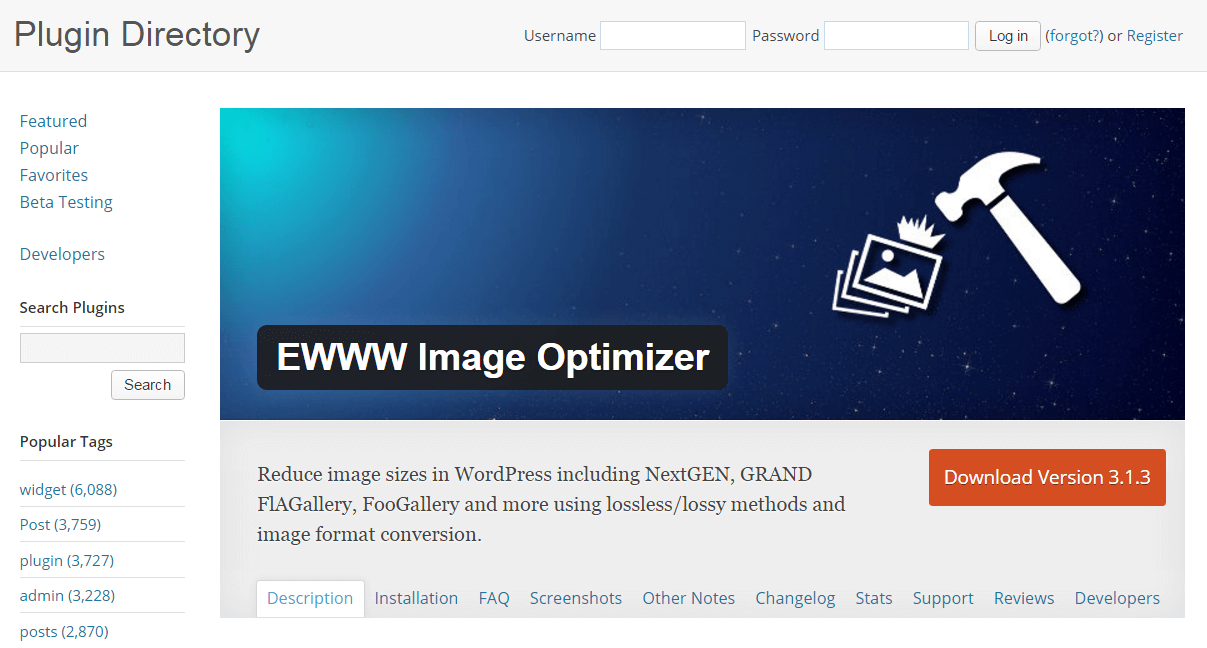 11. Learn About AMP ASAP
AMP (Accelerated Mobile Pages) is big and quickly becoming more prominent. While many recognize AMP's importance, it's easy to think, "Great… One more thing I have to learn and mess with." Barry Adams of Polemic Digital shared a teaching resource to quickly get you up to speed. Check out Amp By Example.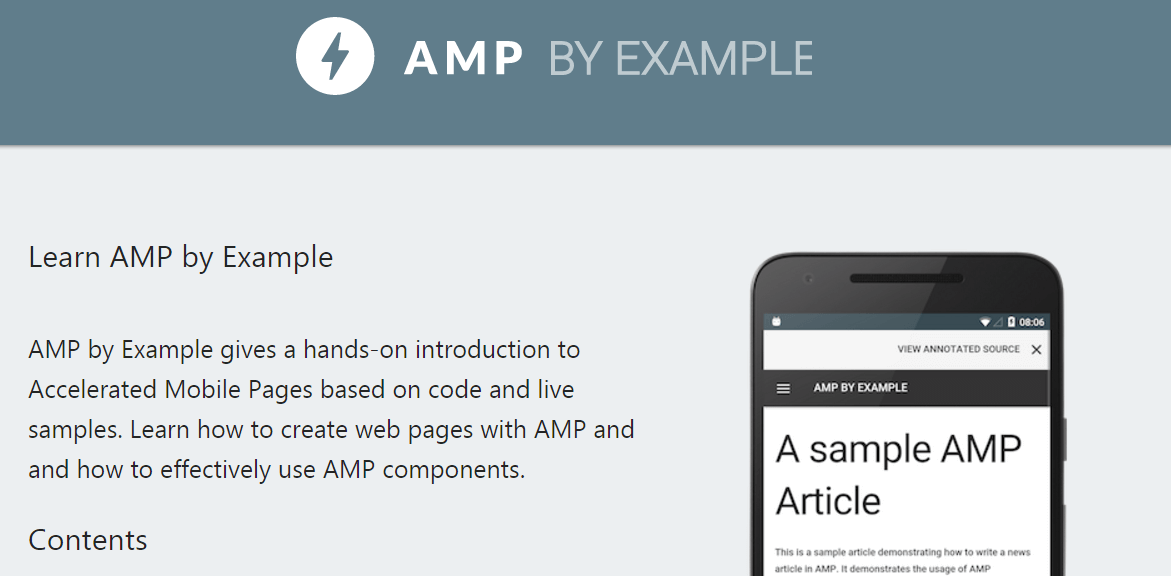 After years of attending and speaking at Pubcon, I was once again thoroughly impressed by the quality of content being taught and shared among industry professionals. A big thanks to all who were involved! The team from NordicClick had a fantastic week.