Leaders and Learners in the Digital Marketing Industry
If you can count on one thing in the world of digital marketing, it is change. From search engine algorithms to social media features to paid media capabilities, the powers that be are always changing the rules of the game. To offer our clients the very utmost in expertise, we pour a lot of time and energy into staying informed. A major piece of this continuous education process is attending and speaking at industry events on both a local and national scale. Below are some of the conferences we participate in and organizations we are part of.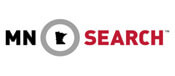 NordicClick Event Feed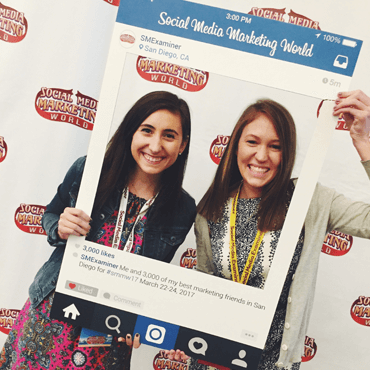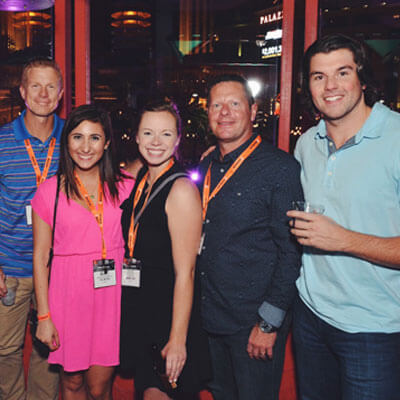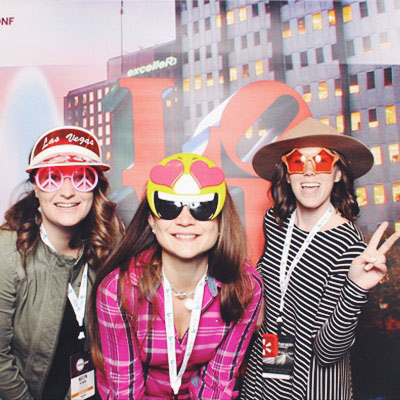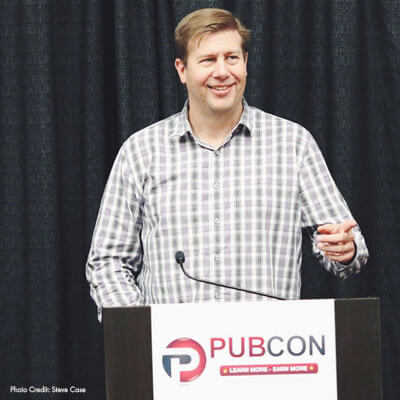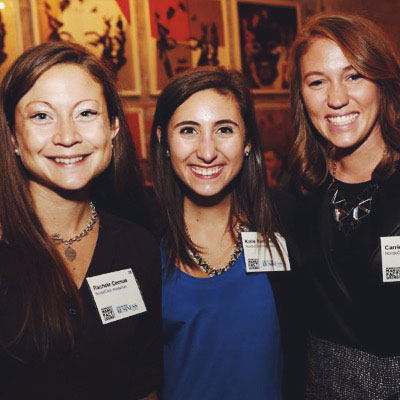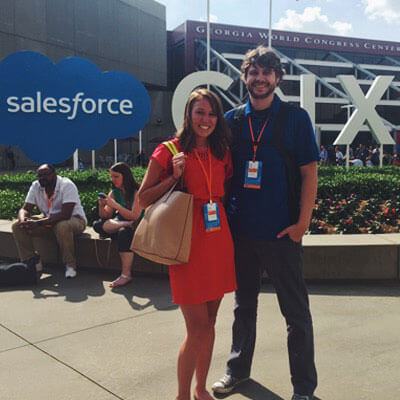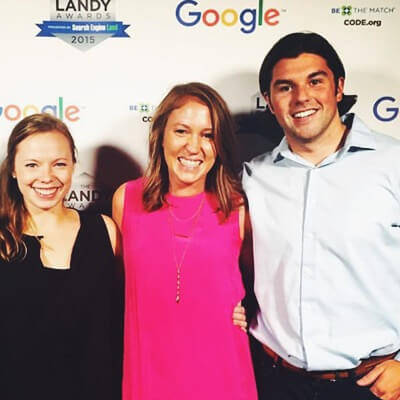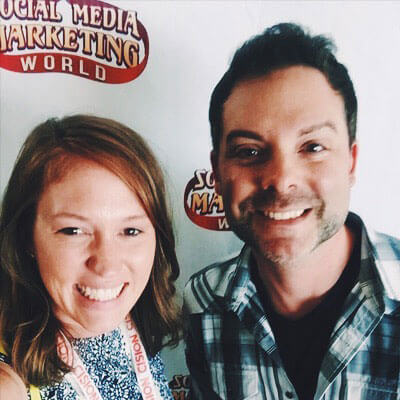 To stay in the loop on upcoming industry events,
subscribe to our newsletter
!