How We Got Started
Mike, Jeff, and Adam met at Digital River in 1998. The World Wide Web was fundamentally changing the business world and being at the forefront of a typical dot com startup provided us with valuable lessons and a vision to pursue. In our late twenties, we were dreamers and inspired by all the ideas surfacing at that time, which turned out to be the first Internet Gold Rush. Circa 2001: a lot of dreams and the market crashed. We went our separate ways, but we vowed we would work together again.
Adam stayed at Digital River and became a high performer, driving revenue for Symantec among others. Jeff honed his skills on the agency side at Carmichael Lynch and Ciceron. Mike jumped over to the client side and managed online initiatives and agencies for ShopNBC, Jostens and Lifetouch.
It was in 2006 that our different paths finally came together again. What we learned from our diverse experiences makes us better qualified to serve our clients. We have the same drive and passion, albeit with different philosophies. We have the Internet battle scars and know what it takes to build a business and treat both our customers and employees with the respect they deserve.

6 Things You Should Know About Us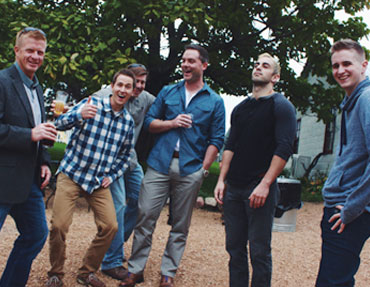 Team spirit is non-negotiable. We turn most things into a friendly competition, whether it's keeping our Google certifications up to date or the ever so spirited office Fantasy Football League.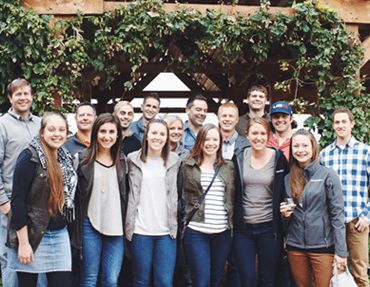 We are lake people and believe life is short, just like summer in Minnesota. We work extra during the week so we can get outside at noon on Fridays.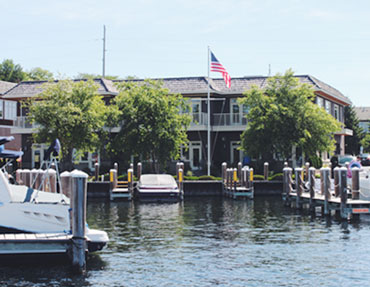 We collectively run on 9,490 cups of coffee a year (though some among us choose alternate vices).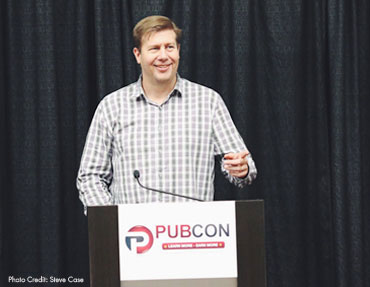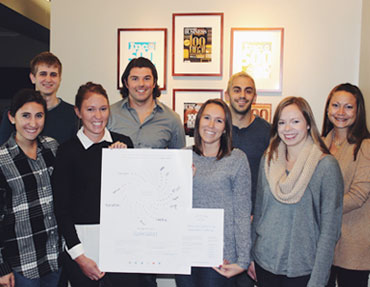 We have a holistic approach to digital marketing. We know your business is unique, so we aren't biased toward any one digital tactic. A one-size-fits-all approach doesn't really fit anybody.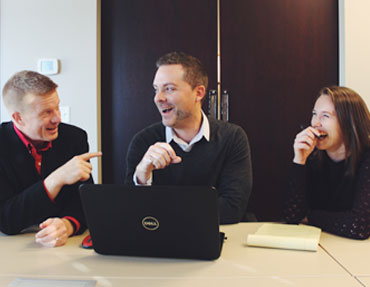 We're not saying we're hard workers because we're from the Midwest, but if the shoe fits…
Awards
We're proud of the work that we do and the agency we're becoming, so it's nice to see when other people think so, too!